The ASVAB take-back rule requires a one-month waiting period between the first application of the ASVAB and the take-back test. To take the ASVAB a second time you have to wait another month. All additional repetitions require a waiting period of six months between repetitions.
The rules are available for asvab retest at https://www.andysasvabclass.com/pre-test/ are the same, regardless of whether the first exam is a student exam or an enrollment exam. Here are the scenarios:
1. Candidates are subjected to an early retest.
Candidates may take the second retest at any time after one month after the first retest. The second re-examination conducted before the end of the one month period will be cancelled.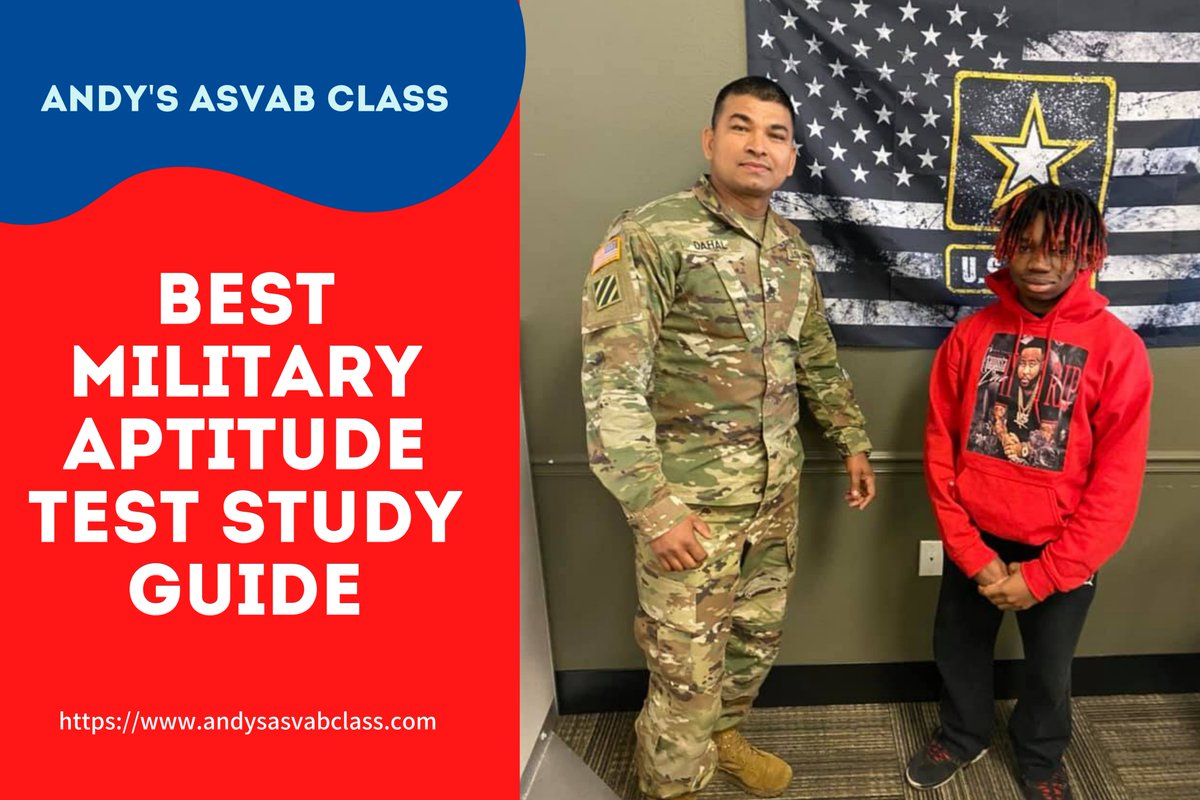 2. The candidate receives two re-examinations
Candidates can take the third test six months after the date of the second test. Note that the six month rule applies to all re-examinations after the second re-examination.
3. The candidate has received a critical AFQT raise.
In this case, the candidate must pass a confirmation test (C-test). Candidates can immediately take the retest and DO NOT have to wait a month before taking the C-Test. If the candidate fails to take the C-Test, he or she can return to the standard retest six months after the retest date for a critical advantage.
4. Candidates are given a confirmatory test (C-test) to confirm an increase in the AFQT retest score of 20 points or more over a 6 month period.
Candidates may return for a new standard retest six months after the C-Test date.