Most often than not, homeowners are very keen on the cost of materials used to build a retractable roof in their house, but they should not regard this as the only consideration. Patios, in particular, should not always require low-cost materials instead, people also need to take into consideration the quality, upkeep, and aesthetics. If you only think about the costs, you might save a lot but end up with a low-quality and ugly-looking patio.
If you enjoy spending time outdoors but are concerned about the ill effects of UV exposure, one of the things you should add to your patio is a retractable roof. It can provide shade and protection to you and your family, allowing you not to worry about heat, rain, and wind.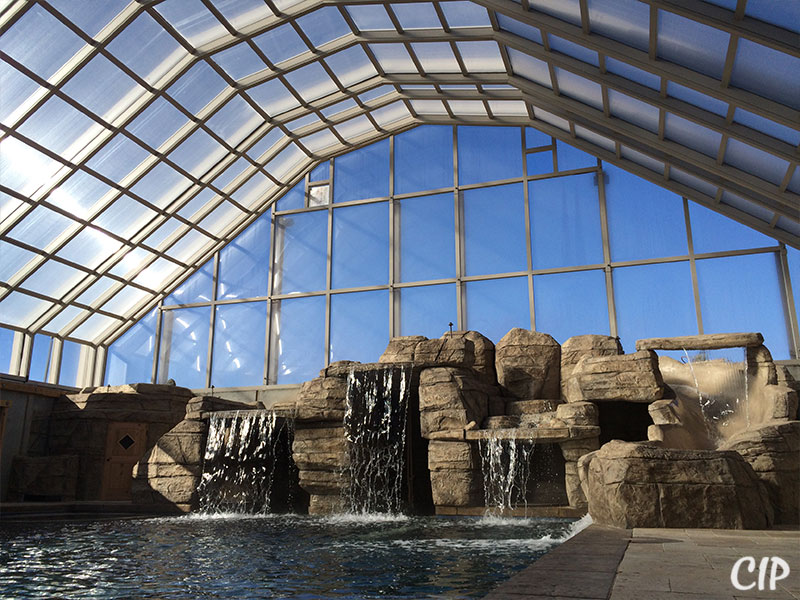 General Description of a Retractable Patio Awning
This type of awning is strong and sturdy. The roof (the covering) is made of materials like acrylic cloth and canvas. It is held by vinyl, wood, or metal components that enable the awning to be foldable. You can choose from manual and automated (or motorized) awnings; the former is inexpensive while the latter costs more but offers more convenience because it can be operated by means of remote control.
To Buy or Not to Buy
Whilst awnings have already proven how functional they are, it is best if you can really figure out for yourself if you really need one at home or not. Find out what your intended purpose is.
• Do you want extended living space?
• Do you want a place outdoors where everyone can gather and enjoy each other's company without worrying about heat and rain?
• Do you want to cut down on energy costs?
If you answer "Yes" to all three questions then it only means that you should get yourself a retractable patio awning.