You probably know by now that stylists have two options when it comes to how they plan to work. Both approaches have their pros and cons, so you need to weigh them all before making a decision. Renting a booth or chair at a salon is the best option for those who are qualified and will help them to grow their business.
Do you think renting is something you might be interested in? You can rent a booth for barbers or chairs at a salon. We will discuss what it is like to rent a booth at a salon and the pros and cons, as well as some tips to help you succeed as a renter.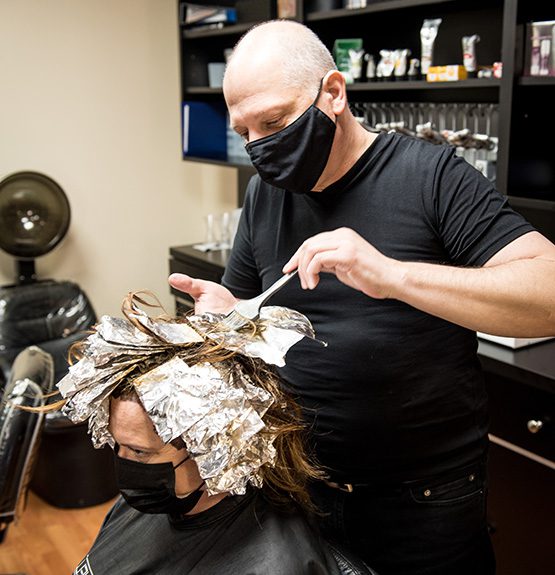 You are essentially agreeing with the salon owner to rent a chair or booth. It's similar to a landlord-tenant agreement. You are renting space in the salon, not an apartment. You can conduct business in the salon by paying an agreed-upon monthly or weekly fee.
This is in many ways akin to running a business within another business. You can keep all the profits from your clients, regardless of how much rent you pay, when you rent a chair at a salon. You are responsible for finding clients, managing your schedule, and purchasing your tools and supplies.
It all comes down to accountability. If you rent, you're responsible for:
Rent to the salon owner
You can choose your colors, products, retail, and tools

You can manage your bookings and payment systems

Manage your finances and taxes

Your marketing strategy